3rd International Conference on Islamic Applications in Computer Science and Technologies
(IMAN 2015)
1st-3rd October 2015
Konya, Turkey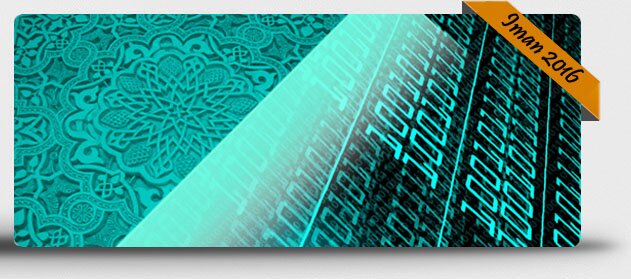 Transportation
By Air
Konya is connected to the rest of the world via Istanbul. Turkish Airlines connects many airports from all over the world to Istanbul Atatürk International Airport. Pegasus Airlines also have flights to Sabiha Gökçen Internaional Airport from the various countries.
The participants can use either Istanbul Atatürk Airport or Istanbul Sabiha Gökçen Airport to reach Konya.
Turkish Airlines          : http://www.turkishairlines.com
Pegasus Airlines         : http://www.flypgs.com
By the Fast Track Train from Ankara
There are some international flights from the other countries to Ankara (Esenboga Airport), capital city of Turkey, where there is a fast track train connection to Konya. The fast track train takes about 1 hour 45 minutes from Ankara (city center) to Konya.
However, from Ankara Esenboğa Airport to the city center where the train station (Gar) is located takes about 1 hour by bus (HAVAŞ).
Turkish Airlines have direct flights from the major airports in Europe and major cities in other countries around Turkey to Ankara Esenboğa International Airport. Lufthansa also connects many airports throughout the world to Ankara via Frankfurt or Munich in Germany.
Turkish Airlines          : http://www.turkishairlines.com
Lufthansa                   :http://www.lufthansa.com
Airport Transfer
There will be a ground transportation from Konya Airport to the hotels where the participants accommodate. This facility is provided free of charge for the all participants.
However, please make sure that you send the Travel Form  to the conference secretary. The number of the participants picked up from the airport is necessary to determine both the frequency and the size of the transportation vehicles.
There will be a person wearing RTT2013 badges and/or holding the signpost of the conference and s/he is going to direct you in the airport.
© Copyright Universal Academy of Science and Technology 2015